The Members and Officers of the Board of Directors are elected in separate elections held annually in May.
Officers (2016-2017):
| | |
| --- | --- |
| President | Kate Linker |
| Vice Presidents | Kim Moscaritolo |
|                           | Ahmed Tigani |
| Secretary | Dale Corvino |
| Treasurer | Maki Isayama |
Members
Robin Brown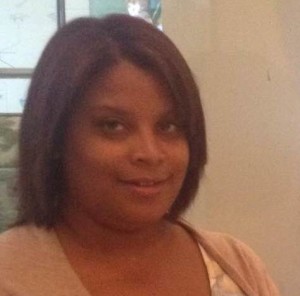 Robin Brown
Robin Brown currently serves as Director of Government Relations at Millennial Strategies, a political consulting firm. She started out in politics on the 2008 Obama campaign, traveling throughout the Northeast working on events. Since then, she has worked on numerous political campaigns in the Northeast, from congressional to state senate races.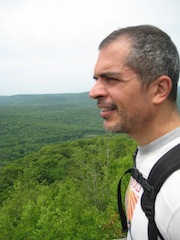 Dale Corvino
Dale Corvino was awakened to progressive activism by the 2008 Obama campaign, and has been contributing on messaging, communications, and coordination fronts ever since. He is appointed to Manhattan's Community Board 4 and on New York City's Democratic County Committee.
A graduate of the Cooper Union, Dale has had a decidedly non-linear career in design, as an entrepreneur, operating a photo studio in DUMBO, as a manager for some of New York City's largest real estate interests, and currently as a sales rep in New England and the mid-Atlantic states, the bluest territory in the country. He lives in the Hudson Yards area. You can reach Dale at dale.corvino@gmail.com.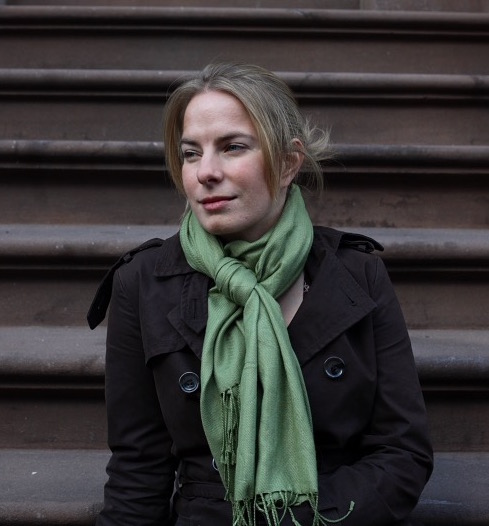 Heather Roberson Gaston is a New York-based writer and activist whose work focuses on peace and justice issues, both at home and abroad. She has been involved in Democratic politics since 2004, training and organizing hundreds of progressive New Yorkers to engage in electoral and lobbying work on behalf of policy issues that include economic justice, marriage equality, campaign finance reform, and non-partisan redistricting in New York State. Heather holds an undergraduate degree in Peace and Conflict Studies from the University of California at Berkeley; a Master's Degree in Human Rights from Columbia University; and a certificate of advanced study from the Harriman Institute, the oldest research institute on Eastern Europe. She has advised international organizations on issues of democracy and media  freedom and has co-authored three books, among them the graphic novel Macedonia: What Does it Take to Stop a War? (2007) with the late, great Harvey Pekar.